About Gold Coast Malibu Club
Since its inception back in 1983, the Gold Coast Malibu Club has been generating world champions for longboard surfing competitions across the Australia. The club is known for its dynamic and enthusiastic members of reputed champions who love to train both the beginners and experts. We have been organising the "Malfunction Longboard festival" every year to let the surfers across the world participate in this annual event. At Gold Coast Malibu Club, we focus on promoting the surfing sport across Australia. We are the oldest longboard surfing club and that's why we are here to encourage people to develop their passion for this sport. You can also build a successful career by participating national and international events. Our club organise safe, secure and super-engaging surf sessions to develop your skills. Our experts will teach you the basics and get the best out of you. The best part is that you can rent highly sturdy surf boards from us at the best price. For more details or to join our membership plan, call us today.
Become a Safe Surfer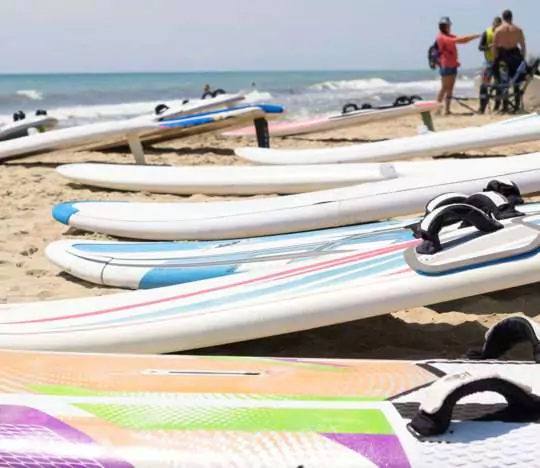 Our club organises safe surf sessions to build the longboarding skills of beginners from the scratch.
We have a team of professional coaches who will help you get the most out of your surfing.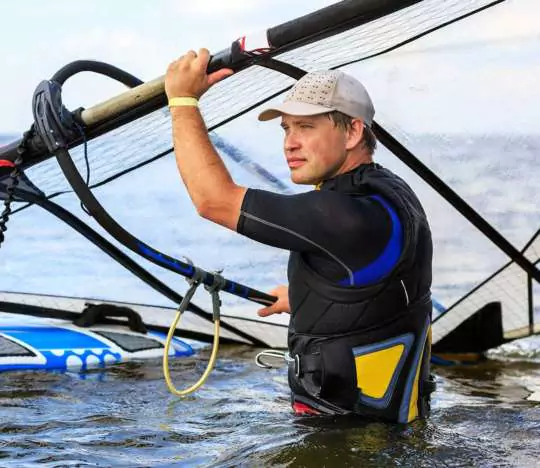 Included state-of-art tools, boards and other equipments to give our members a safe surfing
We Promote Excellence and Endurance
The Gold Coast Malibu Club is dedicated to provide top-notch water sport based services to their members with the same endurance. We have been fostering a positive image of our surfer members across the world through nail-biting surfing competition. We are associated with some of the leading companies and real estate companies including CommercialProperty2Sell that has over 1500 commercial real estate for sale and lease in Gold Coast, QLD to provide world class infrastructure facilities to our members.
Malfunction Event
Gold Coast Malibu Club organises the Australia's biggest longboard competition the Malfunction every year to promote the joy for surfing among all water sport lovers.
Inter-club competitions
Join our club to learn the professional tips and tricks on how to become a champion in the longboard surfing. We also participate in inter-club competitions to boost the skills of our members.
Club's fun-loving activities
We organise multiple water sport activities and competitions to enhance the sportsmanship of our members and also prepare them for premier competitions.
Why Join US??
We are the most prestigious longboard surfing clubs in Australia, offering a whole gamut of water sport services. Our club is also known as Super 8's because we believe in generating World Champaign through our intensive guidance and practical training. To Join the club or renew your membership, click on the icon below:
Follow us on Facebook to explore more about our club.