About Gold Cost Malibu Club
The Gold Coast Malibu Club also known as Super 8's was started in 1983 with the sole aim to promote and nurture the headstrong sport of surfing across the nation. We are Australia's oldest and prestigious longboard surfing club, based in Coolangatta coastal area to become a source of enjoyment for our existing Gold Coast members and their families. You can harness the power of surfboard while riding through the waves under the great supervision of national and international champions.
Our Membership Benefits?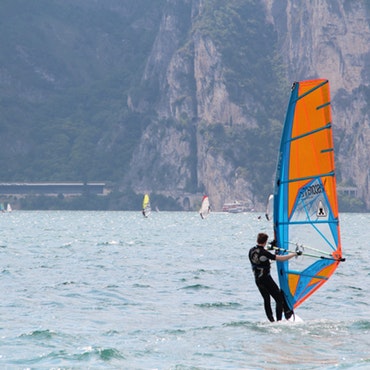 Learn exclusive surfing tricks from our professional coaches who will help you become the next longboarding champion across the world.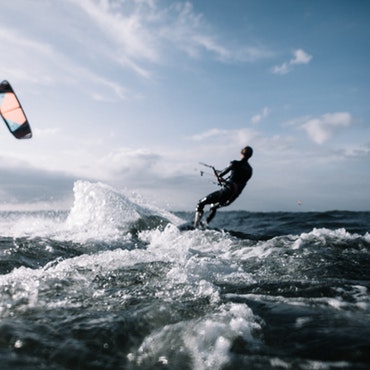 Encourages families to spend, play and nourish their love for water sports in a safe and secure environment.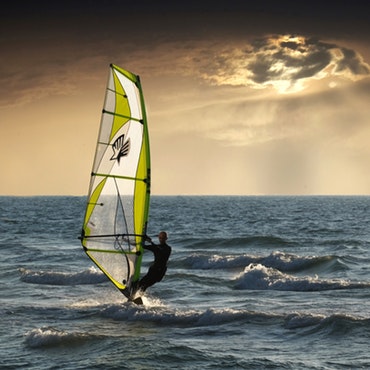 Meet the champions such as Bonga Perkins, Josh Constable in our grand event "Malfunction" contest.
Glimpse of our major events
Our Mission
With the great endurance and dedication, all our club members and coaches are working for the development of longboard surfing while maintaining the environment of beach and surfing culture. Our mission is to establish a one-stop destination to give ultimate surfing experience to both the beginners and world champions together.